Welcome...
Dear Principals and PTA President,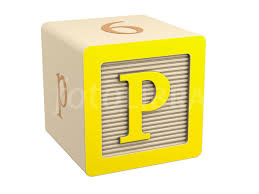 As we begin the new school year, the time has come to review and set new priorities to ensure a strong beginning. I would like to congratulate you and your team for your commitment to the PTA mission and hope that you had a successful year in reaching the goals of your members. We appreciate your hard work, which contributes to an enhanced school environment and a positive experience for parents and students alike.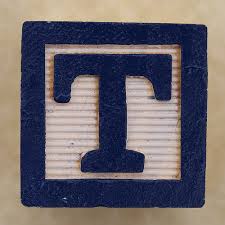 Although many of our leaders in South Fulton are working hard to engage and empower families in advocating for children, this year we our focus is an overall increase in participation in the areas of membership and training. We encourage you to make this a priority by seizing the opportunity to get new members to your events. Please make plans at the beginning of the year to submit all dues to the state office in a timely manner. In addition, join us at our School of Information Meeting, September 9, 2017 at 8:30 a.m. at the Teaching Museum South.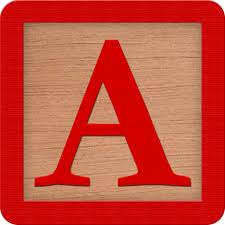 It is understandable that during the year you might encounter issues such as officers leaving or a breakdown in communication that may temporarily hinder the business of PTA. However, we believe you can overcome by re-focusing on the building blocks that make PTA the most influential parent driven organization dedicated to bettering the lives of children for more than 100 years! Make certain your local unit plans for the year, by taking necessary steps at the beginning of the school year. We included our calendar for the 2017-18 school year, to assist you in the planning process.

Finally, I'd like to remind you that the council is available to help with any specific issues you may experience. We have a team member assigned to each school that you can reach by phone or email. We look forward to seeing you at the upcoming training!





Contact Us | Calendar